Le 22 mai 2023 posté par Metalfreak
(Metalfreak)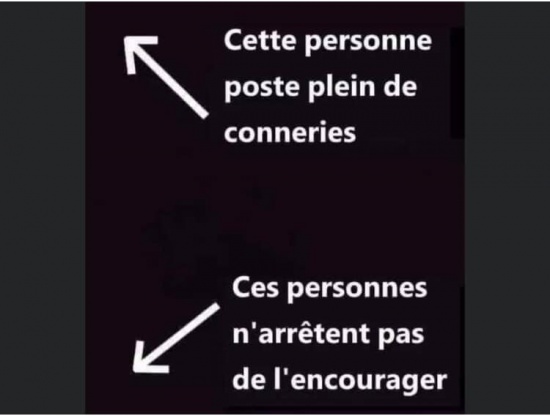 Chaque semaine, une sélection des vidéos du moment vous est proposée : avec du lourd, de l'émergent, du surprenant, du connu, du pas connu… mais tous méritent le coup d'œil / oreille !
Alors soyez curieux, il se cache souvent des pépites insoupçonnées dans le lot.
Avec Currents, Ghost (reprise Iron Maiden), Stratuz, Sunbeam Overdrive, Yerao (reprise Linkin Park), Vantablack Warship, Evile, Lifeboats, Booby Trap (feat. Howard « H » Smith), XSUS, Orbiter, Forged In Black, King Gizzard And The Lizard Wizard, Voivod, Pyramaze (feat. Melissa Bonny), Elder Devil, Frozen Soul (feat. Gost), Craving, Eleine et Miscreance.
Retour en début de page