Le 22 mai 2023 posté par Metalfreak
(Metalfreak)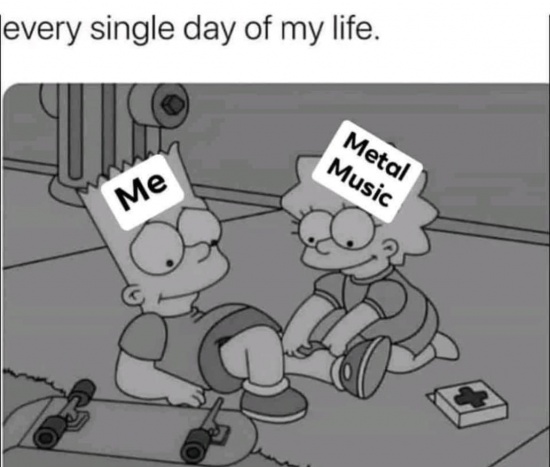 Chaque semaine, une sélection des vidéos du moment vous est proposée : avec du lourd, de l'émergent, du surprenant, du connu, du pas connu… mais tous méritent le coup d'œil / oreille !
Alors soyez curieux, il se cache souvent des pépites insoupçonnées dans le lot.
Avec Godsticks, Ray Alder, Rancid, Occult Hand Order, Sobernot, Viral Tyrant, Devildriver, Thörne (live session), Sevendust, Souls Worn Thin, Alea Jacta Est, Disillusive Play, Unfair Fate, Hellbent, Helligators, Lord Of The Lost, Yerao, Suicide Puppets, Synapse (reprise Alain Souchon) et The Far Outs.
Retour en début de page