Le 23 janvier 2023 posté par Metalfreak
(Metalfreak)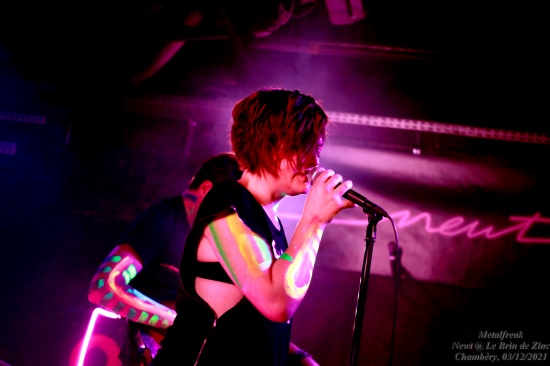 Chaque semaine, une sélection des vidéos du moment vous est proposée : avec du lourd, de l'émergent, du surprenant, du connu, du pas connu… mais tous méritent le coup d'œil / oreille !
Alors soyez curieux, il se cache souvent des pépites insoupçonnées dans le lot.
Avec Embers, Tidal Wave, Dirty Sound Magnet (live session), Omega Infinity, The Cold Stares, Gyrdleah, Grey Lips, Metallica, Newt (coup de cœur), Atrocity, Bar II, Liv Sin, Rise Of The Northstar, Elvenking, The Ground Shaker, Shores Of Null, Tygers Of Pan Tang, Mezzrow, Lotan et Shakra.
Retour en début de page