Le 23 janvier 2023 posté par Metalfreak
(Metalfreak)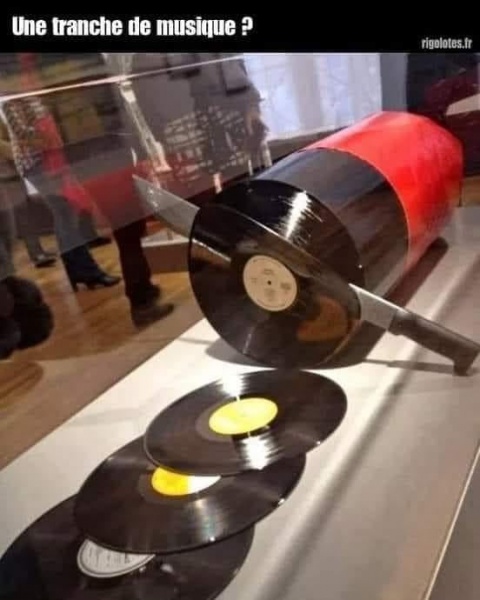 Chaque semaine, une sélection des vidéos du moment vous est proposée : avec du lourd, de l'émergent, du surprenant, du connu, du pas connu… mais tous méritent le coup d'œil / oreille !
Alors soyez curieux, il se cache souvent des pépites insoupçonnées dans le lot.
Avec Cordura, Nord x Dragunov, Schizophrenia (reprise Slayer), Cobra The Impaler, Acid King, Lüger, Kardinal Sin, Tragedy (reprise Pointer Sisters), Atomic Trip, Wizdoom, Asylum Pyre, The Abbey, Jirfiya, Entheos, Story Of The Year, Stoned Jesus, Heidevolk, Exhorted et Lucifer Star Machine (feat. Sparky).
Retour en début de page