Le 14 juin 2021 posté par Metalfreak
(Metalfreak)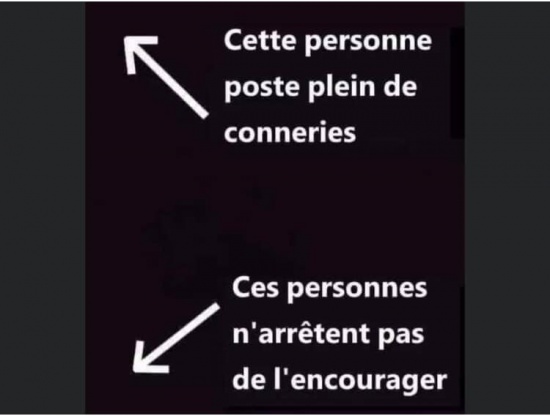 Ok, c'est chiant de retourner au taf le lundi après un weekend sympa.
Surtout lorsque les beaux jours sont de retour !
Alors viens te consoler avec quelques vidéos : avec Bent By Sorrow, Apotheus, Catharsis, Crypt Crawler, Slaughter To Prevail, Bleeding Malice, Cult Of Scarecrow, Twisted Mist, Stöner, Perseide, We Are Legion, Friisk, Morgarten, Ophidian I, Halo's Eve (coup de cœur, donc deux fois, s'il vous plait !), Savage Hands, Erdve, Crypta et Downright Malice.
Retour en début de page