Le 7 juin 2021 posté par Metalfreak
(Metalfreak)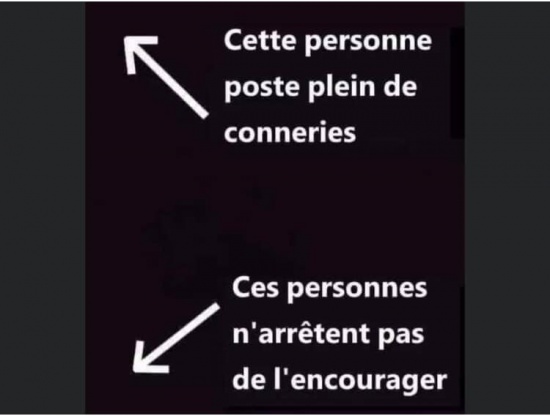 Ok, c'est chiant de retourner au taf le lundi après un weekend sympa.
Surtout lorsque les beaux jours sont de retour !
Alors viens te consoler doublement avec quelques vidéos : avec Oxygen Destroyer, Darkthrone, Endseeker, Dragged Under, Withered, Sortilège, Night Crowned, Dark Millennium, Rebellion, Wings Of Destiny, Caskets, Cleopatrick, Plaguestorm, Lizzard (live session), Rhapsody Of Fire, Welcome -X, Wooden Veins, Evilizers, Bloodred Hourglass et L'Effondras.
Retour en début de page