Le 14 novembre 2022 posté par Metalfreak
(Metalfreak)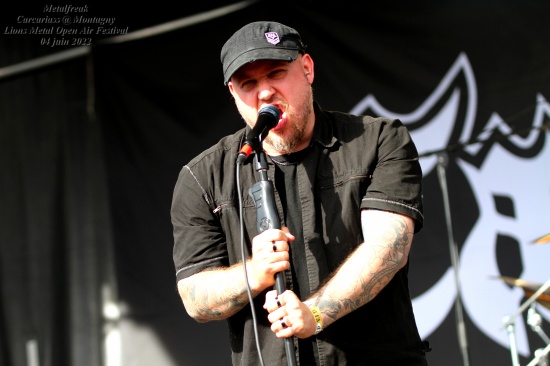 Chaque semaine, une sélection des vidéos du moment vous est proposée : avec du lourd, de l'émergent, du surprenant, du connu, du pas connu… mais tous méritent le coup d'œil / oreille !
Alors soyez curieux, il se cache souvent des pépites insoupçonnées dans le lot.
Avec Lucie Sue, Carcariass, Magoyond, HighWay, Headkeyz, Killigion, Insanidade, The Wring (feat. Marco Minnemann), Call Of Charon, Epoch Of Chirality, Non Residents, Ten, Cocaine Kamikaze, Atrocity, Abstracted, Catalyst Crime, Lyzzärd, Depressive Witches, Warkings (feat. Morgana le Fay) et Death Decline.
Retour en début de page