Le 19 septembre 2022 posté par Metalfreak
(Metalfreak)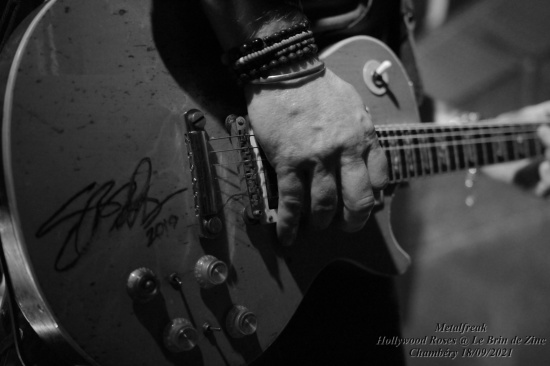 Chaque semaine, une sélection des vidéos du moment vous est proposée : avec du lourd, de l'émergent, du surprenant, du connu, du pas connu… mais tous méritent le coup d'œil / oreille !
Alors soyez curieux, il se cache souvent des pépites insoupçonnées dans le lot.
Avec Supersonic Blues Machine, Vévaki, Iron Allies, Craneium, Red Mourning, 10 Years, Theodor Bastard (reprise Queen), ACOD, You Me At Six, Immortal Guardian, RivetSkull, Warlung, Ceaseless Torment, Deformatory, A Constant Storm, The Scum, Get The Shot, Goldsmith, Godzilla In The Kitchen et Black Veil Brides.
Retour en début de page