Le 19 septembre 2022 posté par Metalfreak
(Metalfreak)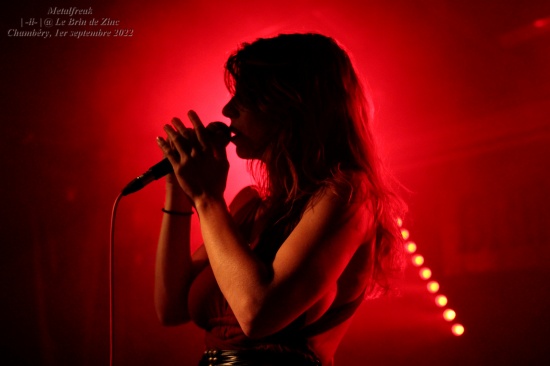 Chaque semaine, une sélection des vidéos du moment vous est proposée : avec du lourd, de l'émergent, du surprenant, du connu, du pas connu… mais tous méritent le coup d'œil / oreille !
Alors soyez curieux, il se cache souvent des pépites insoupçonnées dans le lot.
Avec -ii- (coup de cœur), Condemned A.D., Sahg, Black Lava, Incursion, Catalyst, The 69 Eyes, Knuckle Head (live), Maceration, Meshuggah, Lòdz, Garagedays, Epica (ft. Shining's Jørgen Munkeby), John Diva & The Rockets Of Love, Spell, Antropofagus, Defleshed, Metalite (live), Eleine et After Taste.
Retour en début de page