Le 14 février 2022 posté par Metalfreak
(Metalfreak)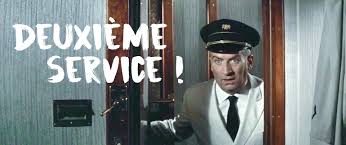 Chaque semaine, une sélection des vidéos du moment vous est proposée : avec du lourd, de l'émergent, du surprenant, du connu, du pas connu…
Alors soyez curieux, il se cache souvent des pépites insoupçonnées dans le lot.
Avec Sidus Atrum, Shady Glimpse, Bandit Bandit, Artamene, Deathgeist, Mad Painter, Konvent, Satan, Progeny Of Sun, Creeping Flesh, The Streamliner, Knuckle Head, Blues Weiser, Amorphis, Seven Eyed Crow, Sanhedrin, Le Tunnel De L'Enfer, 10 Years, Ed Sheeran (feat. Bring Me The Horizon) (live) et Confidential.
Retour en début de page