Le 14 juin 2021 posté par Metalfreak
(Metalfreak)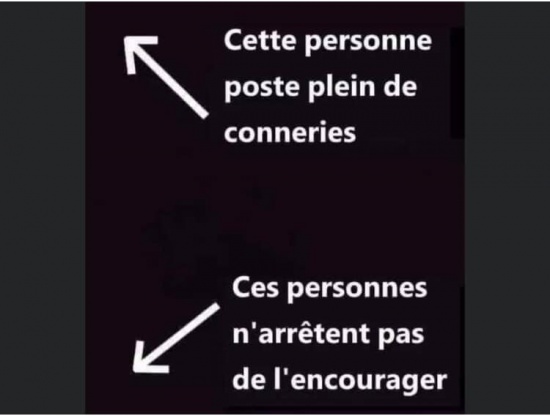 Ok, c'est chiant de retourner au taf le lundi après un weekend sympa.
Surtout lorsque les beaux jours sont de retour !
Alors viens te consoler une troisième fois avec quelques vidéos : avec Sleazyz, Ex Deo, Don Broco, Nightwatchers, Katana Cartel, Rock 'n' Roll Army, Danko Jones, Xenos, Frau Fleischer, North Of South (feat. Sakis Tolis), Maps And Foils, We Are The Catalyst, Blood Of Angels, MortalitasUK, KNTC, Infernalizer, Brainstorming, Hootenanny Freaks, Indrid Cold et Archange.
Retour en début de page