Le 31 octobre 2022 posté par Metalfreak
(Metalfreak)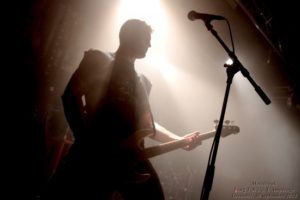 Chaque semaine, une sélection des vidéos du moment vous est proposée : avec du lourd, de l'émergent, du surprenant, du connu, du pas connu… mais tous méritent le coup d'œil / oreille !
Alors soyez curieux, il se cache souvent des pépites insoupçonnées dans le lot.
Avec Exessus, Mystery (coup de cœur), Obsidious, Kings Of Chaos, Jack and the Bearded Fishermen, Nickelback, Entheos, Conquer Divide, League Of Distortion, A-Z, Silence Is Spoken, Detraktor, Guillotine A.D., Frozen Sand, Atrocity, Nihilist Death Cult, Koitos, Ols, Blacklist et Traître Câlin.
Retour en début de page