Le 9 mai 2022 posté par Metalfreak
(Metalfreak)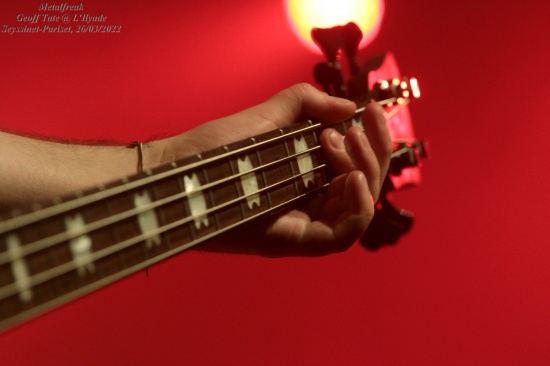 Chaque semaine, une sélection des vidéos du moment vous est proposée : avec du lourd, de l'émergent, du surprenant, du connu, du pas connu…
Alors soyez curieux, il se cache souvent des pépites insoupçonnées dans le lot.
Avec Cadaveria, Esperfall, Shovel, Malemort, Chamber, Patroness, Witchfinder, Hatriot, The Heretic Order, Killswitch Engage (live), Odd Crew, Sinner, Herbst, Battlelore, Dark Ages, Slash (ft. Myles Kennedy and The Conspirators), Cabin Boy Jumped Ship, Motor Sister, Corvus Corax (feat. Sabina Classen) et Tomb Of Finland.
Retour en début de page