Le 29 novembre 2021 posté par Metalfreak
Line-up sur cet Album

Devi Hisgen : Chant, Instruments
Style:
Black Metal

Date de sortie:
15 septembre 2021

Label:
Void Wanderer Productions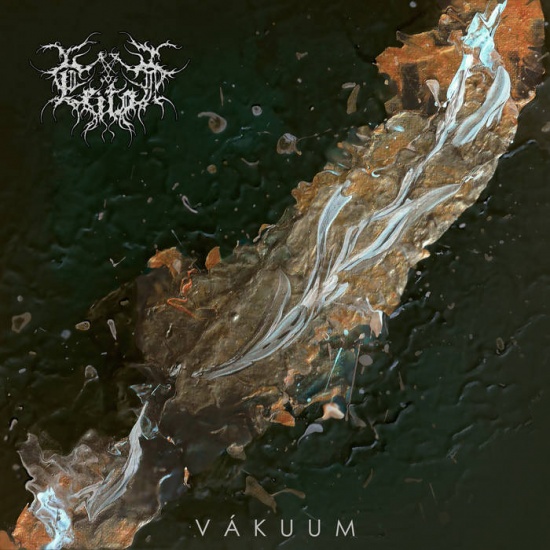 Note du SoilChroniqueur (Arno) : 6,5/10
Si les débuts de Teitan remontent à 2009 avec la démo « Dark Ritual« , ce n'est qu'en 2019 qu'un premier album voit le jour (« Weight of the Void« ), suivi en 2021 d'un single (« Shadowlord« ) puis de cet EP : « Vakuum« .
Evidemment c'est la formation d'un homme seul, évidemment c'est du black metal mais, moins évidemment, c'est pour une fois un peu plus original que la moyenne. J'oserais, je citerais Code, Dødheimsgard, soit des groupes pour qui le black mérite d'être violé, trituré, torturé pour en faire jaillir ce qu'il peut avoir de plus bizarre.
Bien sûr, Teitan n'est pas au niveau des formations citées et il en est même stylistiquement plutôt éloigné, c'est juste que je tenais à souligner qu'il se situe dans une mouvance peut-être légèrement marginale qui ne rechigne pas à intégrer des éléments extérieurs pour étoffer sa structure.
Vous me direz que c'est encore un groupe comme il en existe des centaines et que ne pas l'écouter ne changera pas la face du monde.
C'est exact, mais si vous avez vingt minutes à tuer, ce temps ne s'avèrera pas vain : je mets les encouragements du jury !
Tracklist :
1. The Grinding Teeth of the Wheel of Time
2. Become the Lunar Sky
3. Je vois la fin
4. Metempsychosis
5. Description of the Passing
Retour en début de page